…Let that story unfold here.
We all long for a safe place to share our story.
We all long for someone to understand us when we don't understand ourselves.
and more than anything,
We long for judgement free relationships.
Tracy Carson Therapy exists to bring sound mental health awareness and healing to individuals who find themselves stuck. Stuck in life, in emotions, in patterns or behaviors that they desire to be free from. Through individual therapy sessions in Southern California and speaking engagements nationwide, Tracy longs to bring her brand of therapeutic work to individuals, couples and families as they battle through the inevitable challenging seasons of life.
Hi! I'm Tracy! So glad to meet you.
My Name is Tracy Carson and I am a therapist. But I'm also a Wife, a Mama (to three boys) and a sister, daughter, friend, and just like you,
I have also been in the care of a trusted therapist at seasons in my life. I'd love for you to stick around and learn a little more about the work I love to do.
Whether you are looking to book an appointment or find a speaker for your next event, this is the place to look!
I can't wait to see if the timing might be right for us to collaborate together…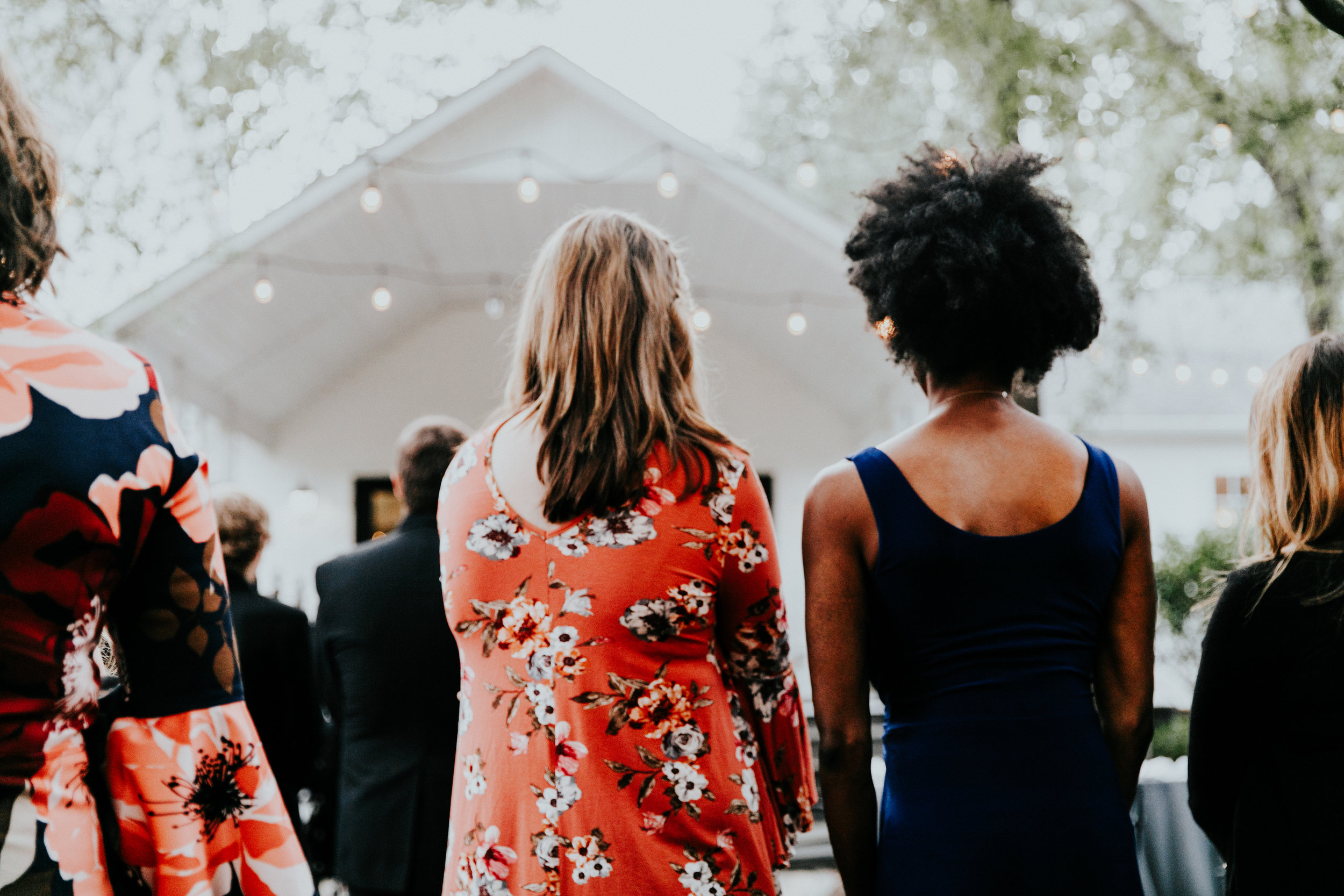 When I was in 6th grade I won third place in a speech contest at my middle school. It was from that day forward that my love of speaking, and more importantly storytelling began.
I have keynotes that are ready to go and can also customize a topic for your groups needs. Let's chat!